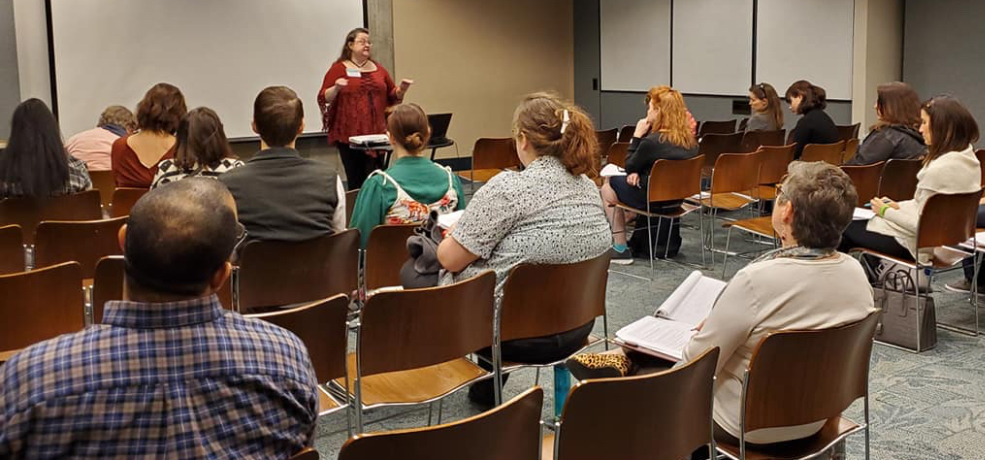 I'm Kristen Stieffel, an author, editor, and writing instructor with more than 20 years experience.

Many writers face the same problem. They know they must edit, but they think editing means reading the manuscript over and over again until they don't find anything else to change. The problem is, you can do that indefinitely.
Yeah, ask me how I know that.
I wrestled with my first book for ages, haphazardly rewriting scenes and tweaking sentences with no clear direction. I might have kept revising forever, because how was I to know when I was finished?
In my writing group, I discovered that I enjoy revising other people's manuscripts almost as much as working on my own, so I started training to be an editor. That was how I learned the secret.
Frankly, I got a little ticked. Why wasn't I taught this as a writer?
Neither college creative writing classes, nor writers conferences, nor all the books I read ever taught that professional editors use a specific process to edit novels—a process with discrete steps that, when followed, show us when the editing is finished.
So now I'm on a mission to teach this system to you.
This course will teach you the tools and techniques professional editors use to evaluate novels across ten elements of fiction:
Character
Viewpoint
Plot
Pacing
Structure
Setting
Description
Dialogue
Voice
Mechanics
This systematic approach to self-editing will help you avoid analysis paralysis, break the infinite editing loop, and ensure your novel is as great as it can possibly be.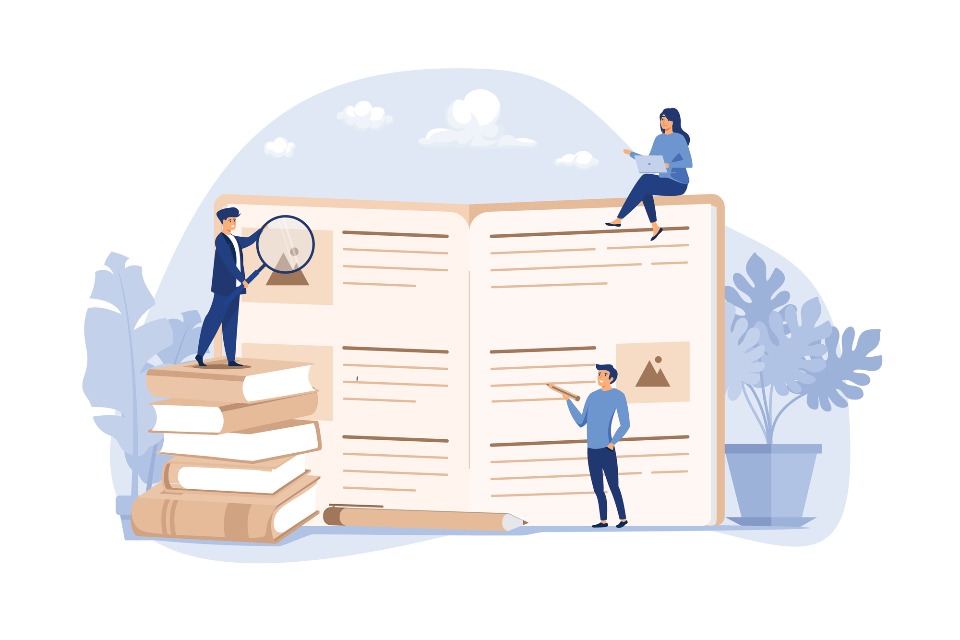 To get started, we'll talk about what the system is, why it works, and how to approach it. You'll learn how to map out the contents of your book to make editing easier.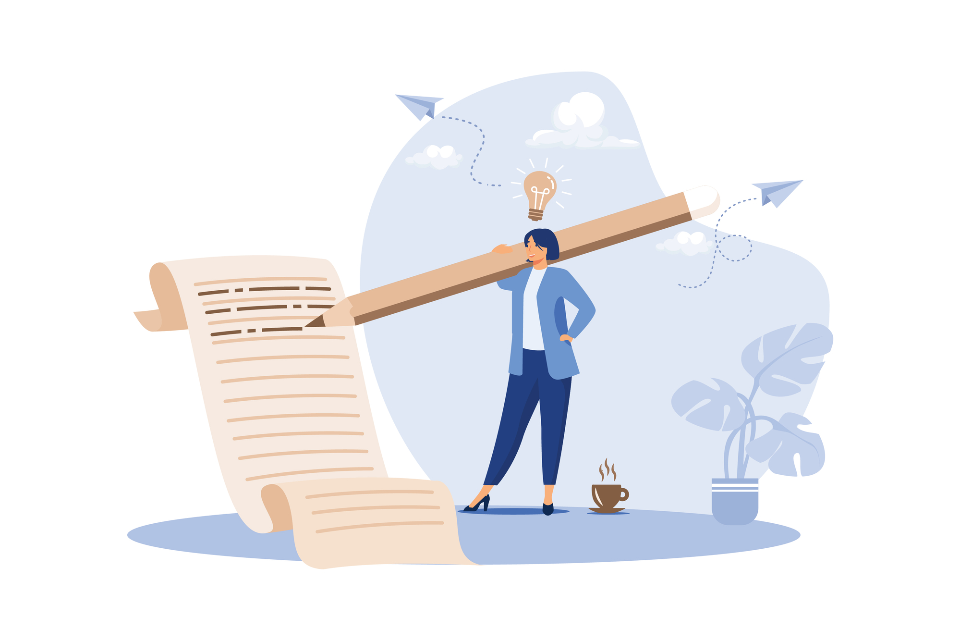 Process
In the bulk of the course, we explore each element of fiction in depth. You'll learn about common problems to look for and how to fix them.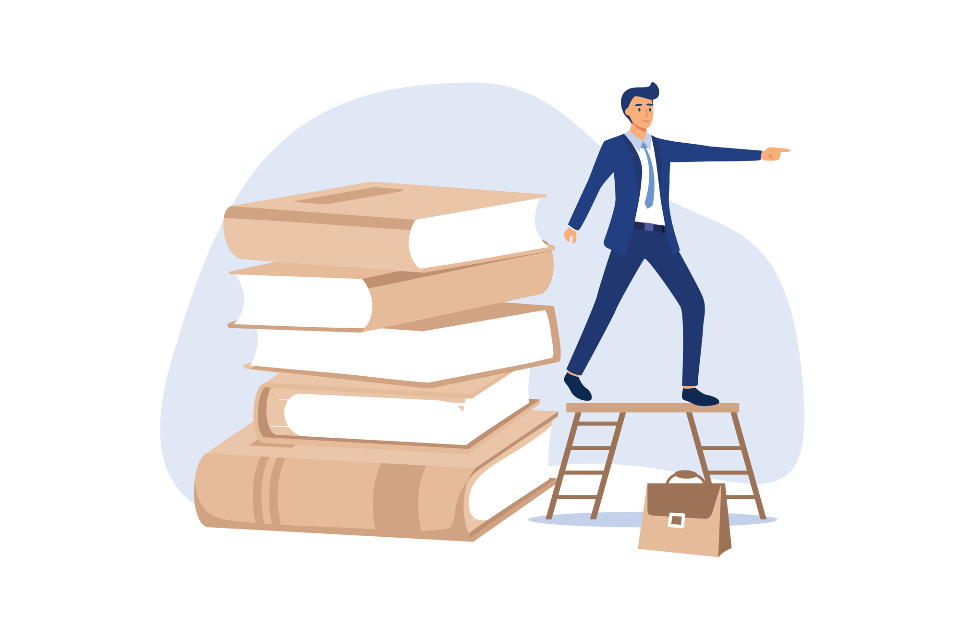 Next Steps
Once you've learned how to edit your novel, we'll cover how to choose between traditional publishing and self-publishing, and what to do next based on your choice.

Check your inbox to confirm your subscription